Put Me On
Your Team.
Give your organization the benifits of having a graphic designer on your team, but without the payroll. You can purchase as many hours as your needs require and keep me on call for your graphic design needs. I have seen this team based approach benifit my clients and lead to very successful and rewarding professional relationships.
Learn More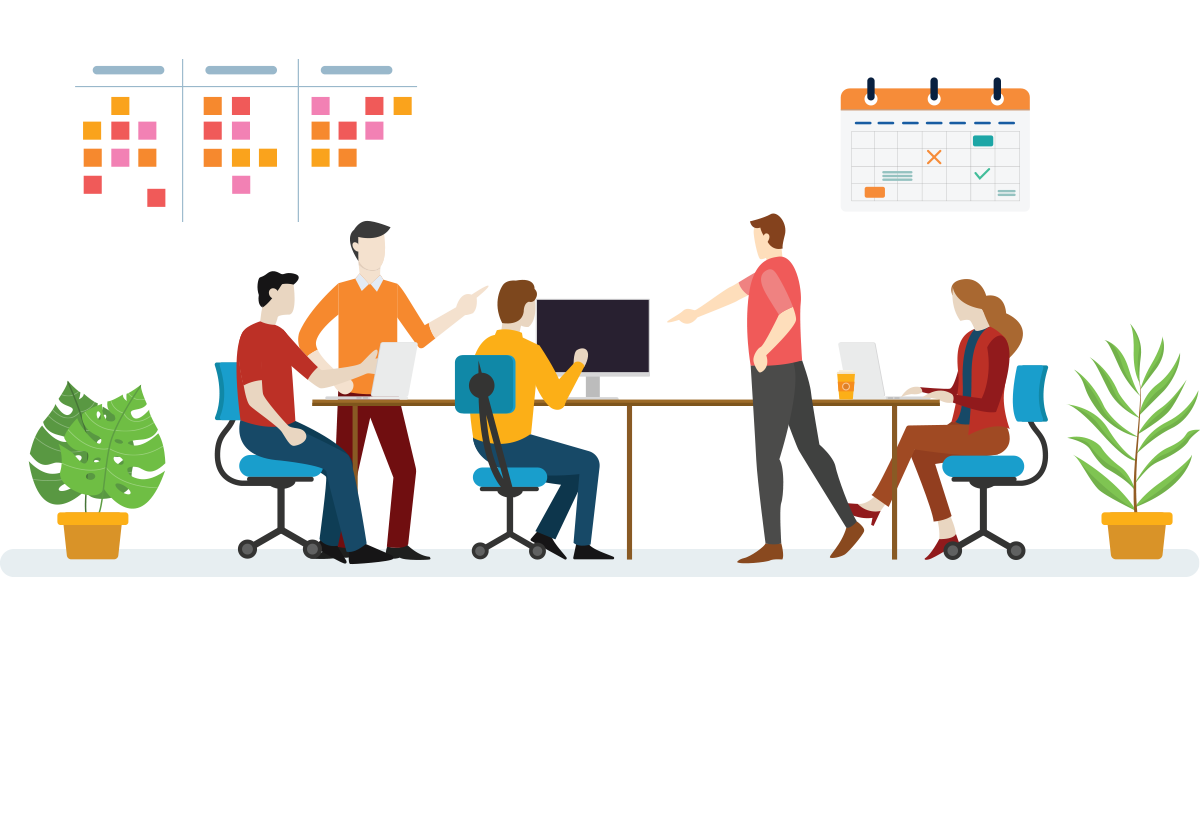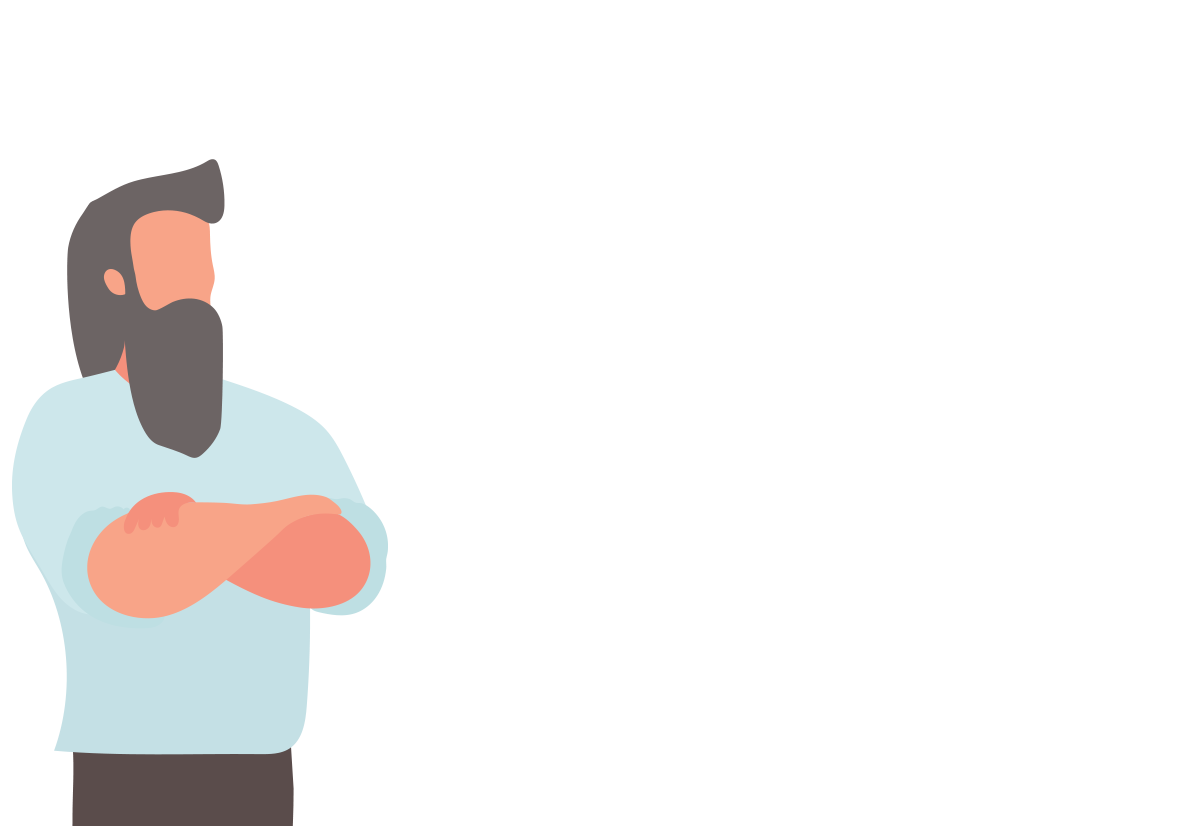 My Approach To Marketing Is Defined by Values
Always Choose
Authenticity
We live in a world of mass marketing messaging. Consumers and customers are accustom to tuning out messaging that apears cooporate and scripted. Choosing authenticity means setting realistic expectations and making meaningful connections with customers.
Communicate As To
Inform & Empower
One of the best ways to establish your creditbility and a meaningful connection to customers is to teach and empower them in your field. Not only does this position you as an expert, but it builds confidence and comfrot for the consumer.
To often in marketing, people impersonate good marketing. We do it because it is what everyone else is doing. Quality, effective marketing attempts to meet needs & solve problems. Every choice should have a purpose & solve a well defined problem.
Pleased to meet you
An Introduction to NXiL MEDiA
A little "get to know you" message from NXiL.
Ready to get started on your next project? Contact Me Today.
What Clients Say?

We have relied on Adam and Nxil for our website and advertising design for the last 13 years. Adam is a gifted designer and is good at making recommendations based upon gaining an understanding of how we interact with our customers and prospects. His fees are always very reasonable…. he knows how to work within a limited budget.

We've been working with Adam for just over four years. He took our online presence from very basic to WOW in a few short weeks. Our website and the functional backend have allowed us to grow and scale with ease. I would recommend Adam and NXIL to anyone looking for a developer who not only creates a great site, but is quick to respond and in the rare times we have an issue, quick to fix.